We are Kismetbyme. We deliver feelings one gift box at a time ♥
We are proud to be female-founded, one-stop provider for unique gift boxes.
Every item we include in our gift box selections were hand-picked with ultimate care and love. Our team searches the globe to curate great gifts from inspiring small businesses. We support artisan studios, small batch makers, and emerging and underrepresented entrepreneurs.
We are committed to making gifting an elevated and a joyful experience for our loyal customers.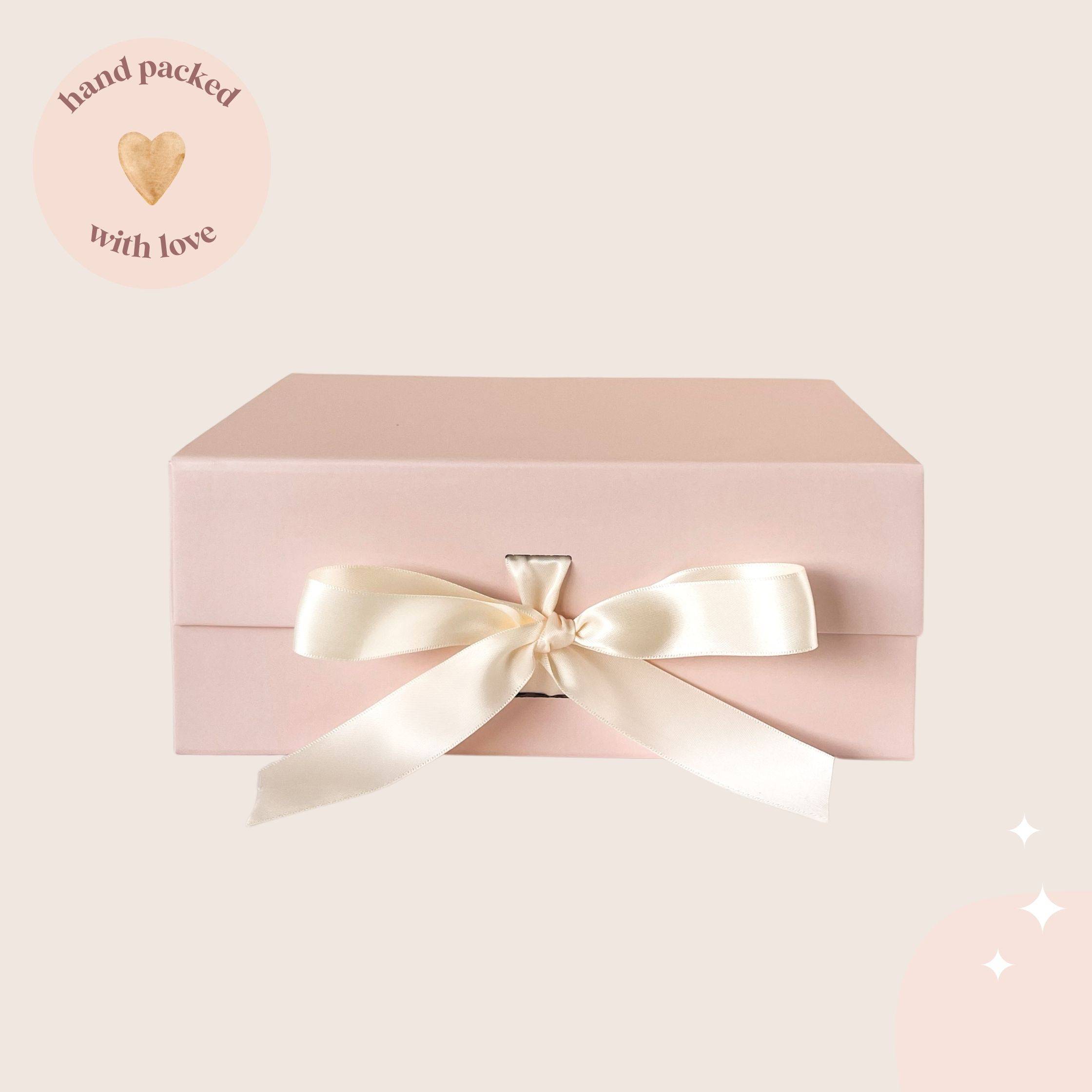 We want to bring joy and intention back to gifting experience - something that went beyond flowers. That is why we have created the BUILD A BOX, a new experience that enables you to create a unique gift box filled with different amazing products - yours truly. Plus, every product you include into your very own gift box helps support small businesses across the nation.